As an Accredited Association Management Company (AAMC), The Property Group provides full-service professional Community Association Management services with an effective and efficient approach.
We specialize in services to Community Associations, including administrative, accounting, consulting, maintenance and construction, facilities maintenance, and project management. We pride ourselves on delivering excellent Community Association Management services customized for your Association, and strive to have a positive impact on each Community we serve.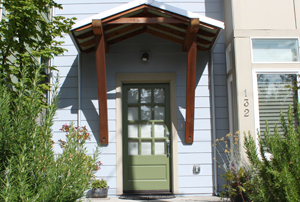 Comprehensive management services for Homeowner Associations (HOAs) and Condominium Associations (COAs), including governance, administration, financial, maintenance and project management.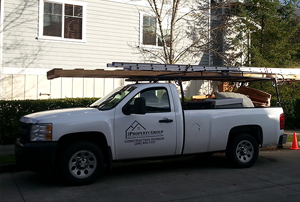 Our professional team delivers quality craftsmanship and professional construction services to Community Associations, commercial and residential client remodels, new construction, and restoration.