Laura,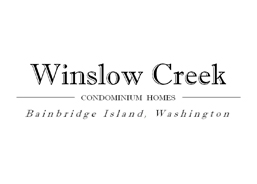 You know how valuable the reputation of a business can be. The reputation of a business is built on the actions and goodwill of its employees
Laura, I'm writing to tell you that Anita Padilla is an outstanding advocate for our homeowners association. She understands the obligations of owners, landlords, renters, the association, and contractors. Her knowledge of the industry has helped us avoid risk and enabled us to make significant progress in addressing long-term and acute problems with our property at the Winslow Creek Condominiums.
I am pleased with the personal attention that Anita has paid to our building in recent days and the effort she has made to build a working relationship with me and with our Board.
Thank you, Anita!
President
Tillicum HOA