We provide full administrative support for Community Associations to ensure your community is properly managed in accordance with your governing documents and the pertinent Washington State statutes (RCW's). We maintain your vital records with offsite archived back up and ensure your data is protected and available when needed.
Our Community Advocate extends a warm, courteous and professional welcome to each caller, and is dedicated to promoting positive Community Association living for all owners. The Property Group's administration services include providing real estate closing information to title companies and closing attorneys, and enforcement of community rules and regulations in consultation with the board.
Administration of Association business, governing documents, lease / rental documents, legal compliance, insurance policies, corporate licensure.
Facilitation of reserve studies, inspections and reports required under contracts or legal statutes.
Maintain hard copy files and digital archives of accounting, Association documents, insurance policies, and leases / rental agreements.
Accurately process Lender Questionnaires, Resale Certificates, and Escrow Demands required for ownership transactions.
Address ownership questions and concerns regarding accounts or Association issues.
Administer ownership and Board correspondence.
Administer and maintain Business Licensure and Annual Corporate Reports for the Association.
Maintain regular communication with any onsite staff.
Establish and improve upon coordination of tasks between any onsite staff and The Property Group office.
Evaluate insurance policies annually for proper coverage.
Facilitate ownership meetings.
Management of the tenant leasing process. Each tenant registers their family and pets with us. Assist tenants in getting acclimated to community living.
Association documents are kept updated and available on-line.
Provide resale certificates and other association documents as legally required for the sale of a unit.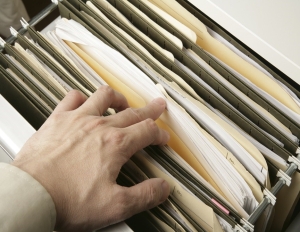 Our Other Association Services