After hour's emergencies response, call (206) 577-0410
The Property Group is available 24-hours a day to provide professional emergency response and assistance with any type of property related damage you may have, including burst water pipes, fire, flooding, vandalism and storm damage.
Wind, water and fire cause millions of dollars in damage each year, and through mitigation of the damage and stabilizing the property, we work to prevent further destruction and loss. We work closely with insurance companies and can coordinate with them before repairs begin.
PLEASE CALL 911 FOR REAL LIFE-THREATENING EMERGENCIES
Our priority is: 
To protect life, safety and health of Owners & Residents

To protect the property and assets

To prioritize the utilization of available resources, including Emergency Response Teams
Overtime hourly charges apply to all phone calls received by the TPG on-call staff member. Charges are assessed to the person calling the after-hours number and requesting a return call. If The Property Group needs to physically respond to an emergency, an additional fee of $150 will be charged.
Maintenance & Construction Services
TPG will respond to after-hours calls relating to these issues:
Fire to the building/unit

Water and/or flood; both internal and external

Tree falling onto a building

Wind tearing of roof shingles or siding

Building and/or unit security (broken windows, doors, etc.)
TPG will not respond to after-hours calls relating to these issues, unless the caller agrees to pay the emergency charges:
Lost keys and/or remote access and therefore cannot access building or unit

Illegally parked vehicles
Call us to take care of any property related emergency you have, including: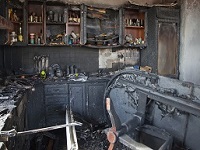 Fire and smoke damage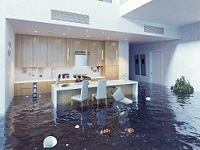 Water, flood and mold damage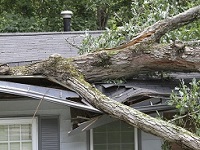 Storm and wind damage
Vehicle impact damage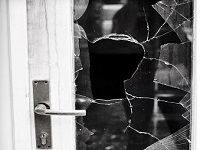 Break-in vandalism and damage repairs